---
Artists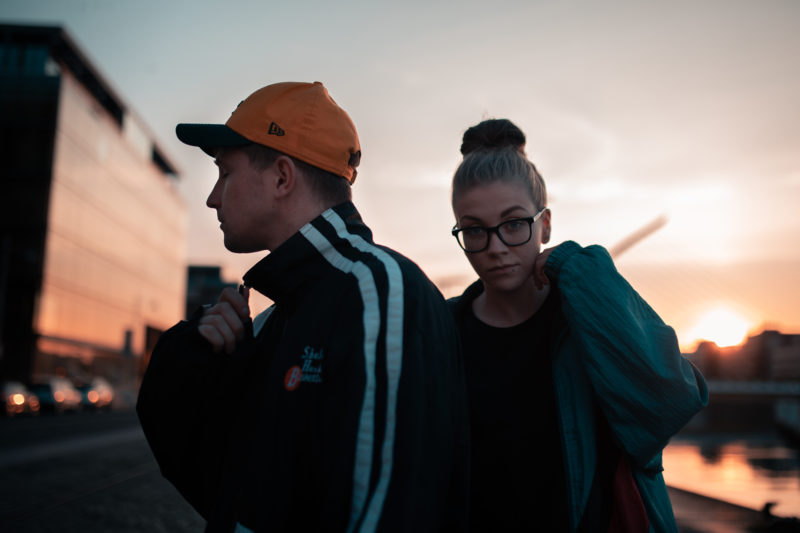 ---
Irish electro-pop duo
They've sold out the Olympia Theatre in Dublin after a clutch of singles and EP. Now they're regrouping to record an album for a return in 2021.
2019 signposted an exciting milestone for Le Boom, it was a year that found the pair performing across some of Europe's largest festivals, including Primavera, Longitude, Body & Soul and Electric Picnic, whilst also taking their eccentric live show to Reykjavik, New York and Bilbao.
---
---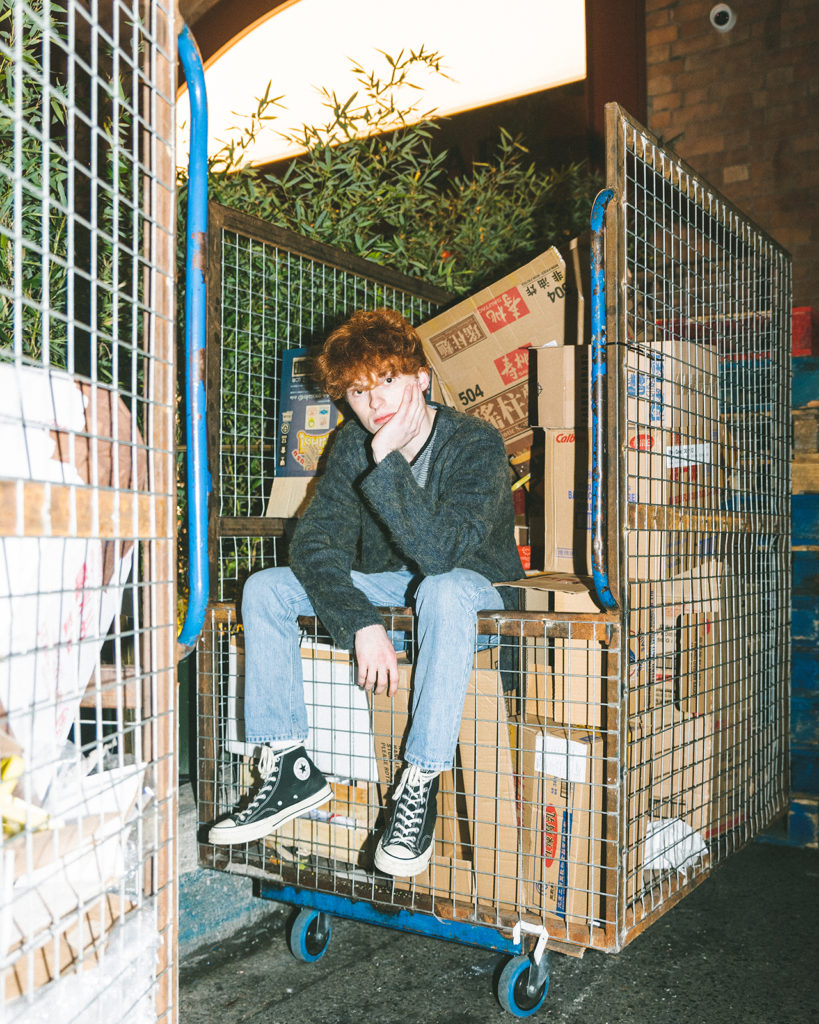 ---
22-year-old DIY slouch rock musician
Skinner is a 22-year-old DIY slouch rock musician based in Dublin who writes, records and produces songs about growing up and overcoming a dirt-flecked 21st century existence.
The DNA of no wave and post-punk acts like The B52s, James Chance and the Contortions and ESG through to alt-rock touchstones Pixies and Morphine combined with an talent for grunge-nodding self-production and pockets of elevated instrumentation is oozing from Skinner's music.
---